From the beginning of the Damian Lillard trade saga, the Heat appeared to be the frontrunner based on myriad rumors and reports. But when it came to light that the reported initial asking price from the Blazers was Jimmy Butler or Bam Adebayo, per The Athletic's Shams Charania and Sam Amick, it's less surprising that Miami didn't emerge as the team to win the Lillard sweepstakes.
Instead, it was the Bucks, a team rarely mentioned as a potential threat to step into the mix for Lillard, who got a deal done on Wednesday, as ESPN's Adrian Wojnarowski reported. It was a three-team trade including the Suns, which included Jrue Holiday, Deandre Ayton, Toumani Camara, a 2029 unprotected first-round pick and pick swaps in '28 and '30 going to Portland. In exchange, the Bucks received Lillard, while the Suns added Jusuf Nurkic, Grayson Allen, Nassir Little and Keon Johnson.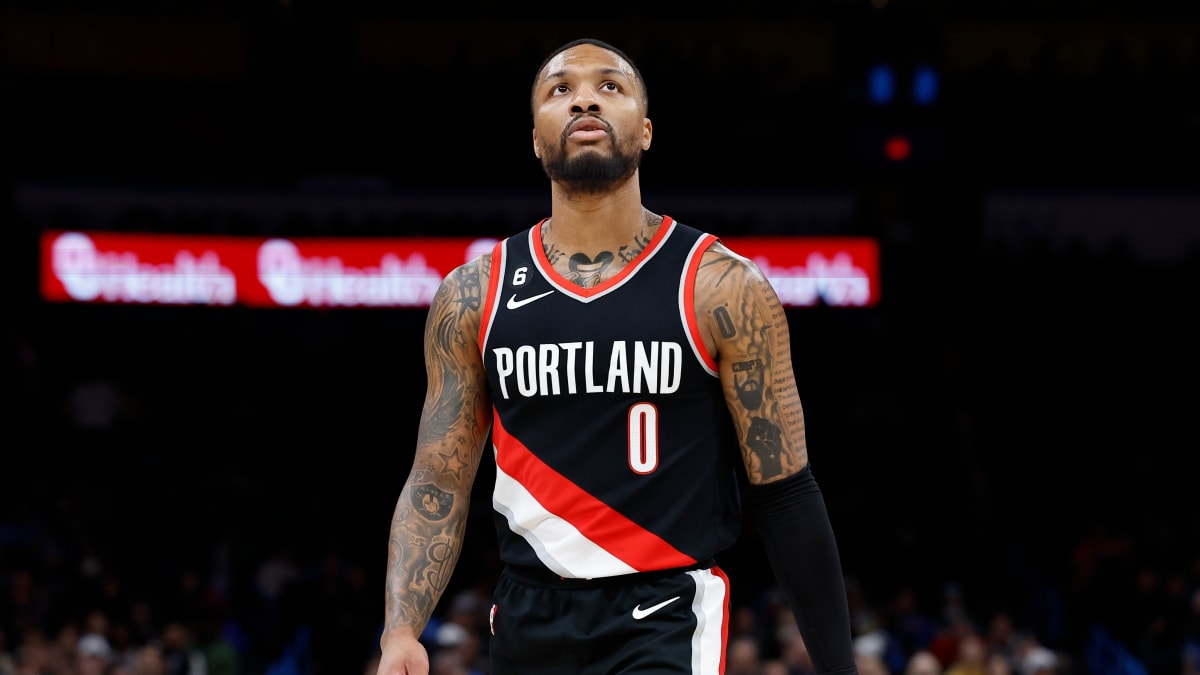 The Heat not emerging at the end of this offseason trade saga with Lillard was a surprise, but according to Charania and Amick, Miami's front office reportedly felt the Blazers had "little to no interest in engaging in a deal with them."
The Blazers and Heat had multiple conversations in July, but the sides never engaged in substantive negotiations, according to those sources. In an initial call, the Blazers asked the Heat for Jimmy Butler or Bam Adebayo. The Heat came to believe that the Blazers had little to no interest in engaging in a deal with them, and as much as Lillard and Goodwin wished that the Blazers would attempt to satisfy the seven-time All-Star's wish, Portland refused. As the summer progressed, Lillard wanted the Blazers to try to find a deal with Miami, but those wishes, in his mind, also went unfulfilled.
Assuming this was the starting point of negotiations, it's not overly surprising that things never evolved. No package the Heat could offer without Butler or Adebayo is likely to have come close to what Portland eventually received in exchange for Lillard.
Now, the Heat likely will head into the season with a similar roster to their Eastern Conference championship lineup from last season, while the Bucks have emerged as a favorite to win the next NBA title with Lillard and Giannis Antetokounmpo.