A little help goes a long way
It's always exciting when loved ones bring home a new baby, whether it's their first or fifth. No matter the number, one thing never changes. Those loved ones of yours are about to become permanently exhausted. In fact, a recent survey of parents of babies no older than 18 months found that these parents only get five to six hours of sleep a night. That's a far cry from the seven-plus hours an adult actually needs.
We put together a sweeping list of considerate gifts, like an on-the-go food warmer or something to aid their preciously limited downtime, such as a neck and back massager. You can become a hero to those new parents this gift-giving season with things that make their lives a little bit easier.
Best kitchen appliances and accessories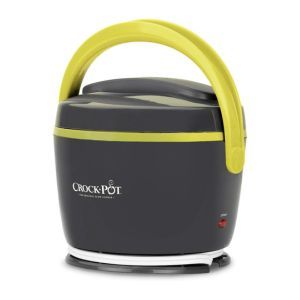 Crock-Pot, Electric Lunch Portable Food Warmer
If you're in no hurry, this user-tested heated food warmer from Crock-Pot is worth considering.
Sold by Amazon
We at BestReviews found this lunch pail extremely easy to use. You just put the food into the removable bowl, add the lid, plug in the warmer and wait a bit. It has a 20-ounce capacity, the inside is removable and dishwasher-safe, and it comes in six colors.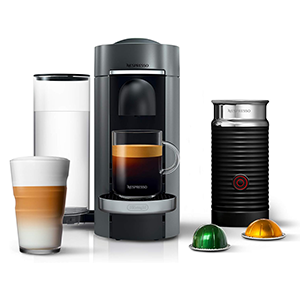 Nespresso, VertuoPlus Deluxe Coffee and Espresso Machine by De'Longhi with Milk Frother
An affordable, mid-level choice that's one of the brand's most popular machines.
Sold by Amazon
If there's one thing every exhausted new parent needs, it's more energy. Unfortunately, there's no way to actually give a body more energy, but you can trick it into thinking it has more with a good cup of coffee. This combination maker can make a cup of regular coffee or a shot of espresso if you're on a time crunch.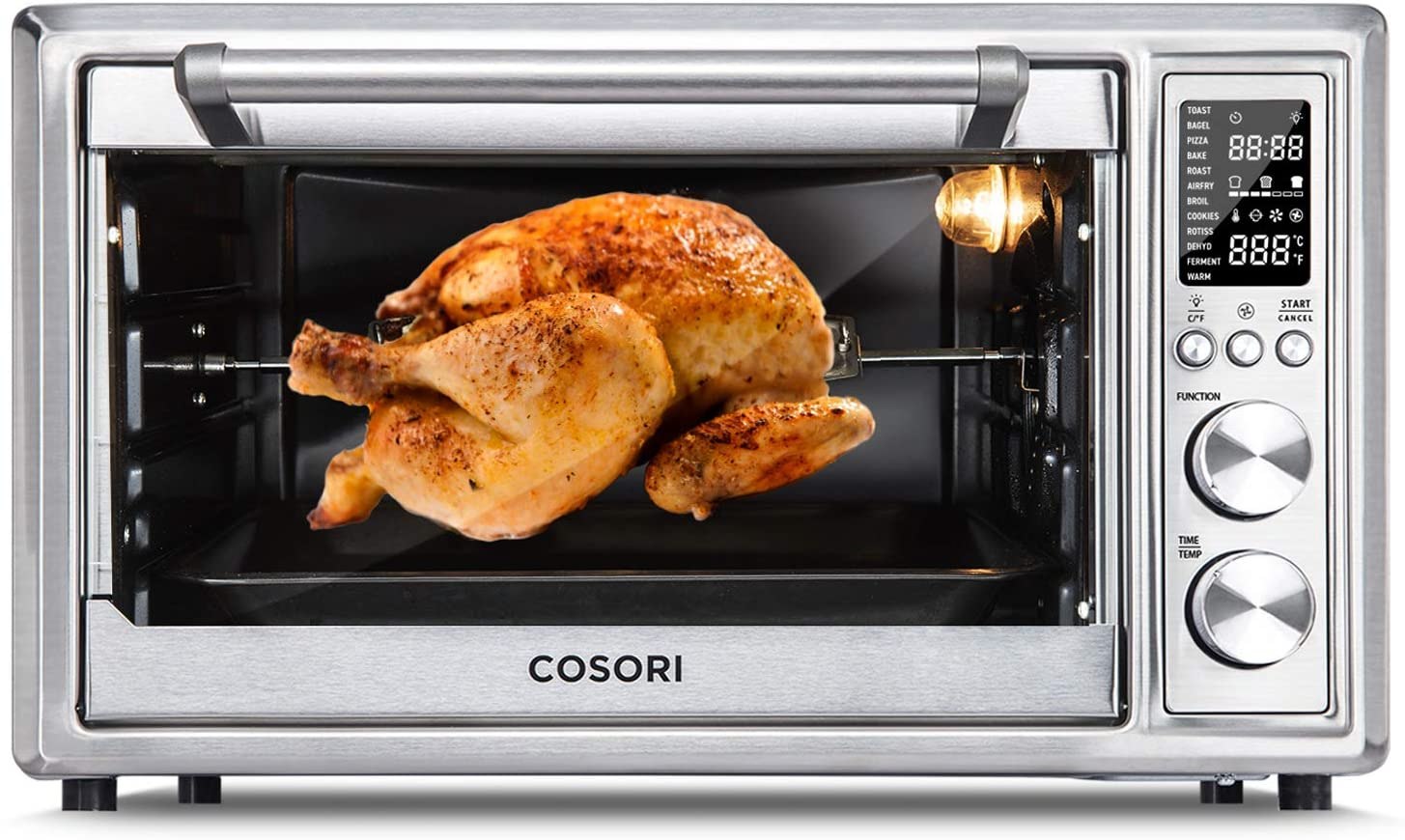 COSORI, CO130-AO Air Fryer and Rotisserie Oven
Reduce cooking time when preparing meals for your family with this handy tool.
Sold by Amazon
Children, and all the child-rearing items that come with them, need plenty of space. Having a do-it-all device such as this toaster oven, which also functions as an air fryer and even a rotisserie chicken maker, means you have more counter space for the bottle warmers, baby food makers and other devices soon to be accumulated.
If you are looking for a durable yet aesthetically pleasing mug then this is a great choice that our team stands behind.
Sold by Amazon
For coffee lovers, there's nothing more important in a morning routine than that first sacred sip of joe. But once a baby comes along that routine needs to change, often becoming hectic and on-the-go. This travel mug is better than others thanks to its commitment to "amplify the senses" without sacrificing the durability and heat retention of other, more basic mugs. We found it beautiful, simple and effective.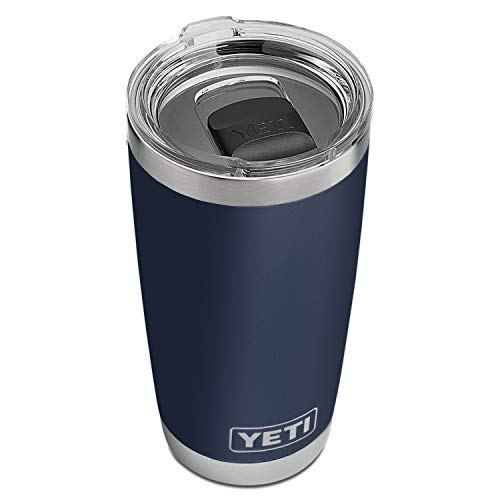 YETI, Rambler 20 oz. Insulated Tumbler w/MagSlider Lid
Keep coffee and tea hot and water and cold drinks cold for hours on end with these stylish and high-performing tumblers.
Sold by Amazon
This classic tumbler comes from a premium name in YETI and has an equally premium performance. It has double-wall vacuum insulation to keep your drinks at your desired temperature without making it uncomfortable to hold and it's completely dishwasher-safe. It comes in 15 colors so you can get one for each parent in need.
Best massagers and wellness tools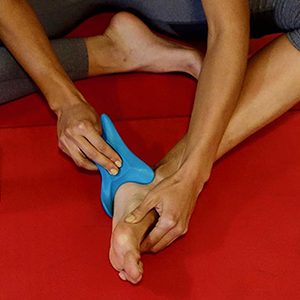 Wave Tools Therapy, The Wave Tool
An easy way to relieve muscle tension.
Sold by Amazon
Using this nifty device is like getting a deep tissue massage at home for half the cost. Its unique shape lets it target most areas of your body with precision. It's safe for use in the shower or bath too, so you can include some heat to increase your relaxation. It's not a bad way for parents to spend some quality time together, either.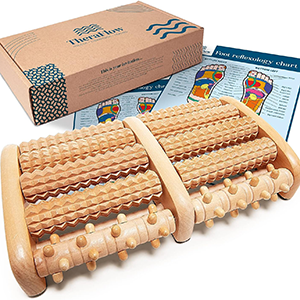 TheraFlow, Dual Foot Massager Roller
An expertly constructed and lightweight massager that helps to quickly reduce or eliminate foot pain.
Sold by Amazon
Every part of the body gets tired when taking care of a baby, but one area in particular that gets hit hard is your feet. This simple dual foot massager lets you sneak in some important de-stressing time. It has a non-slip grip on the underside so you can put some force into it without worrying about it sliding away.
Resteck, Massager for Neck and Back with Heat
Feel comfort and relief on the go with this travel-ready heated massager and its carrying case.
Sold by Amazon
This easy-to-use massager is mainly targeted toward your neck, but you can position it as needed across most areas of your body. It has a heat setting for extra relaxation, plus its kneading direction can be swapped and kneading power adjusted. It can also be used in the car since it comes with a car plug.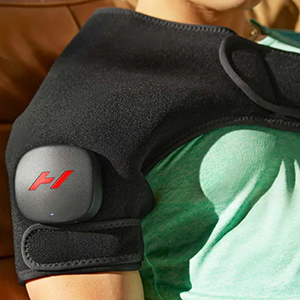 Great for warming up and massaging your shoulder muscles after picking up kids all day.
Sold by Amazon
Raising a child pushes your physical and mental health to the edge. You have to take care of yourself when you're wearing thin, for the good of both you and your baby. This shoulder wrap has three warming levels and three vibration settings to soothe your aching muscles after picking up and rocking your baby all day.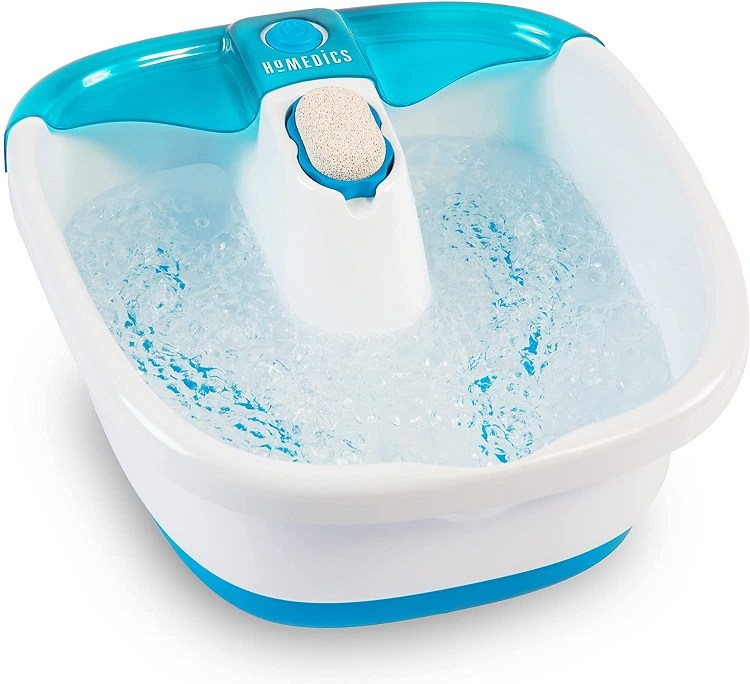 HoMedics, Bubble Mate Foot Spa
The soothing bubble massage and streamlined design of this model are worth its low price.
Sold by Amazon
Every parent deserves a day at the spa for every day they spend raising a child, but few have the money and none have the time to do so. This foot bath is an excellent way to sneak in some spalike treatment, and the toe-touch controls mean you can use it while your baby sleeps in your arms.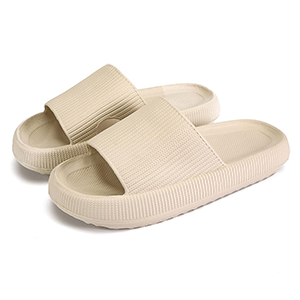 Perfect for soothing tired feet.
Sold by Amazon
These luscious slippers serve two purposes. The first is that they take some of the strain off your feet and make you feel like you're walking on air. The second is that they mute your footsteps so it's less likely you wake up your baby with an errant step on clattering floor types. They come in 23 colors.
Best blankets
Nodpod, Body Compact Weighted Blanket
Feels like getting a hug.
Sold by Amazon
This 6.5-pound weighted blanket has the usual benefits without being the size of most other weighted blankets, making it perfect for those who find large weighted blankets overwhelming. The pressure it exerts is subtle but cozy, and it doesn't add much heat for those who prefer to sleep cool. The small size also makes it easy to travel with, and it comes in eight colors.
Big Blanket Co, Original Stretch Blanket
Big enough for the whole family.
Sold by Amazon
Spending quality time with your partner is crucial for a healthy relationship in the midst of raising a baby, but that time doesn't have to consume energy and funds. It can be as simple as cuddling under an excellent blanket and talking about the dreams you have for your new child. This blanket is huge and ultra-soft, perfect for that exact scenario.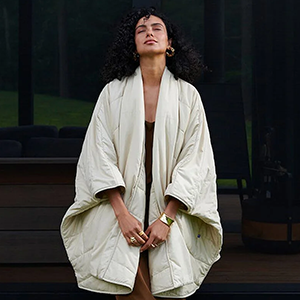 Casper, Snoozewear Blanket Robe
Why go to bed when you can wear this comforter and nap anywhere instead?
Sold by Amazon
Conservation of energy is critical, especially since raising a baby requires every drop of energy you have to give. This blanket and robe hybrid is perfect for smoothly transitioning between actively caring for your child and 10-minute naps you might be lucky enough to squeeze in. It comes in three sizes and in three colors.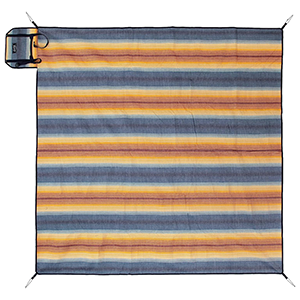 NEMO, Victory Picnic Blanket, Atacama Daybreak, X-Large
Perfect for picnics.
Sold by Amazon
One of the greatest joys of raising a child is getting to watch them discover new parts of the world for the first time. Once they become old enough, take your baby out to the park for a picnic lunch on this blanket. It has a pouch for packing your phone and keys, plus one strap doubles as a bottle opener. It comes in two designs and in four sizes.
Best tech gifts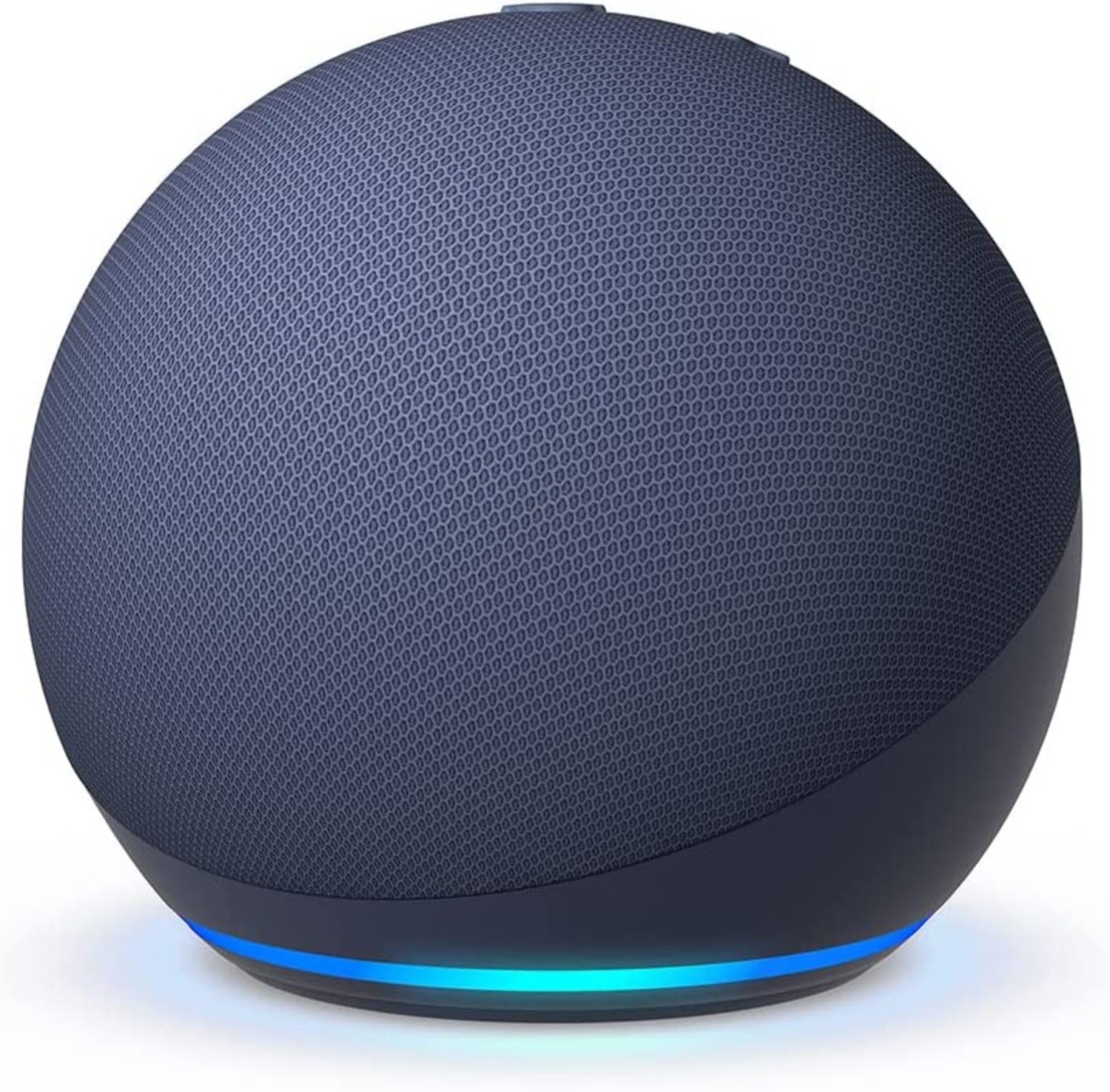 We love how the Dot allows you to utilize Alexa and listen to music at an affordable price point.
Sold by Amazon
Anything hands-free is a lifesaver when raising a newborn, and this speaker is no exception. It can play all the lullabies and sleep-based podcasts you can find, helps answer any baby questions you have quickly and connects smoothly with your other smart devices such as lights or a thermostat. It comes in three colors.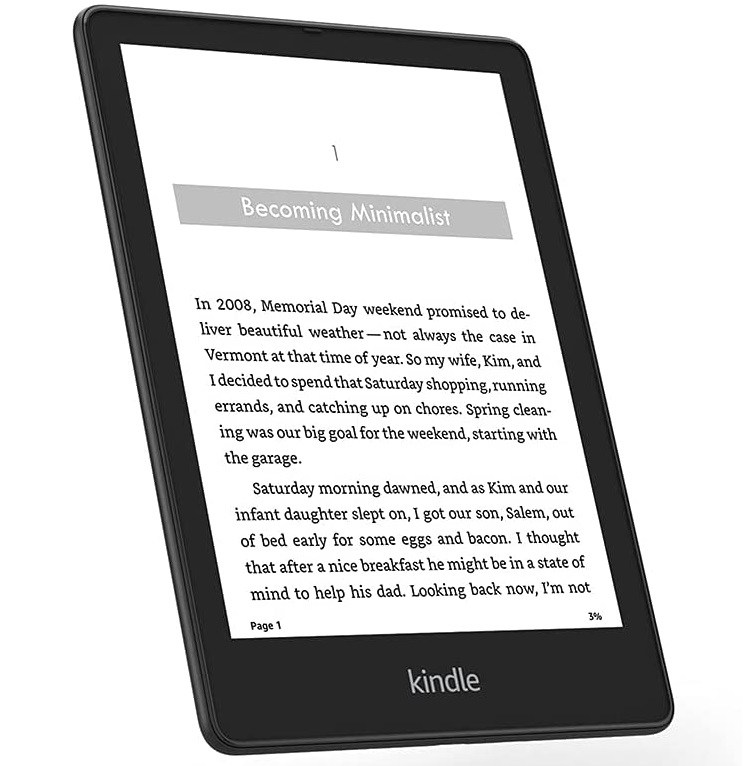 Amazon, Kindle Paperwhite Signature Edition
The Signature Edition of the Kindle Paperwhite includes some helpful features such as a longer battery life, and the ability to be charged wirelessly.
Sold by Amazon
We at BestReviews thoroughly test all kinds of items to ensure they're actually worth buying. For this Kindle, our tester had this to say: "Very impressed! I love it, and I have brought it to more places than I bring regular books. I find myself reaching for it often. I have read a lot more in the last few weeks that I've had it. I love instantly downloading books."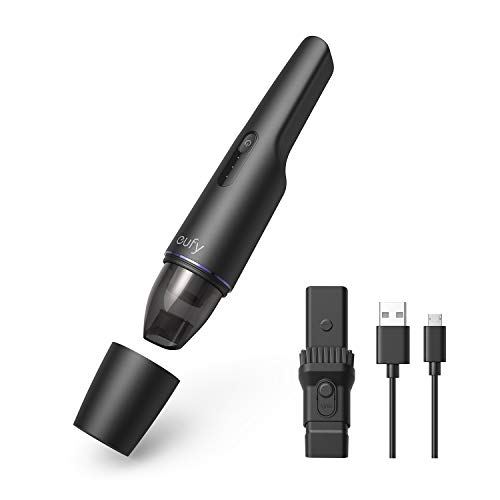 An ergonomic vacuum by a popular brand.
Sold by Amazon
Children are mess-creating machines, and it only gets worse as they get older. Having a quick and easy hand vacuum to mop up the spilled cereals, dirt from knocked-over plants and other messes is a godsend. This charges via USB, so it's easy to travel with, plus it comes in three colors.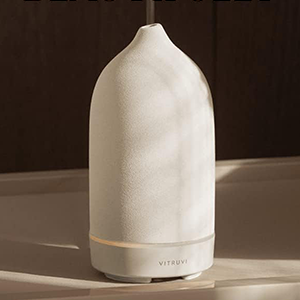 An easy tool to calm your environment.
Sold by Amazon
This essential-oil diffuser is a great way to help alleviate the smells of baby rearing, including that full trash can of diapers and the lingering smell of spit-up. It's quiet enough not to disturb your baby and has an automatic shut-off feature for safety. You can set it to run for four hours or eight hours, and it comes in six colors.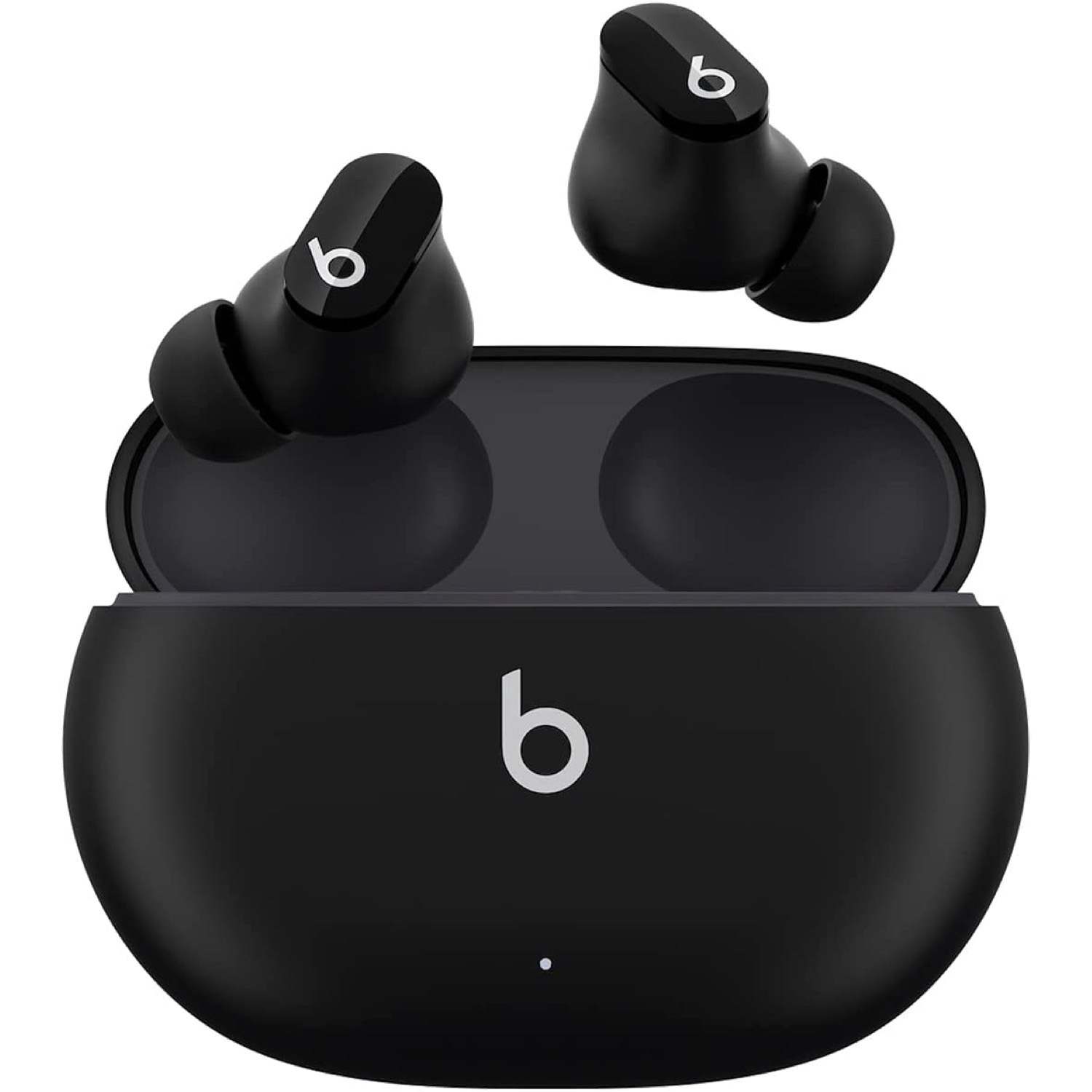 The Beats wireless earbuds offer similar features to Apple's other earbuds at a more affordable price.
Sold by Amazon
A newborn baby does not care about day and night cycles, and even when they're tired it can be difficult to get them down for a nap. You won't risk waking them up when you listen to music or watch TV to de-stress with these Bluetooth earbuds. They come in six colors and have noise-cancellation.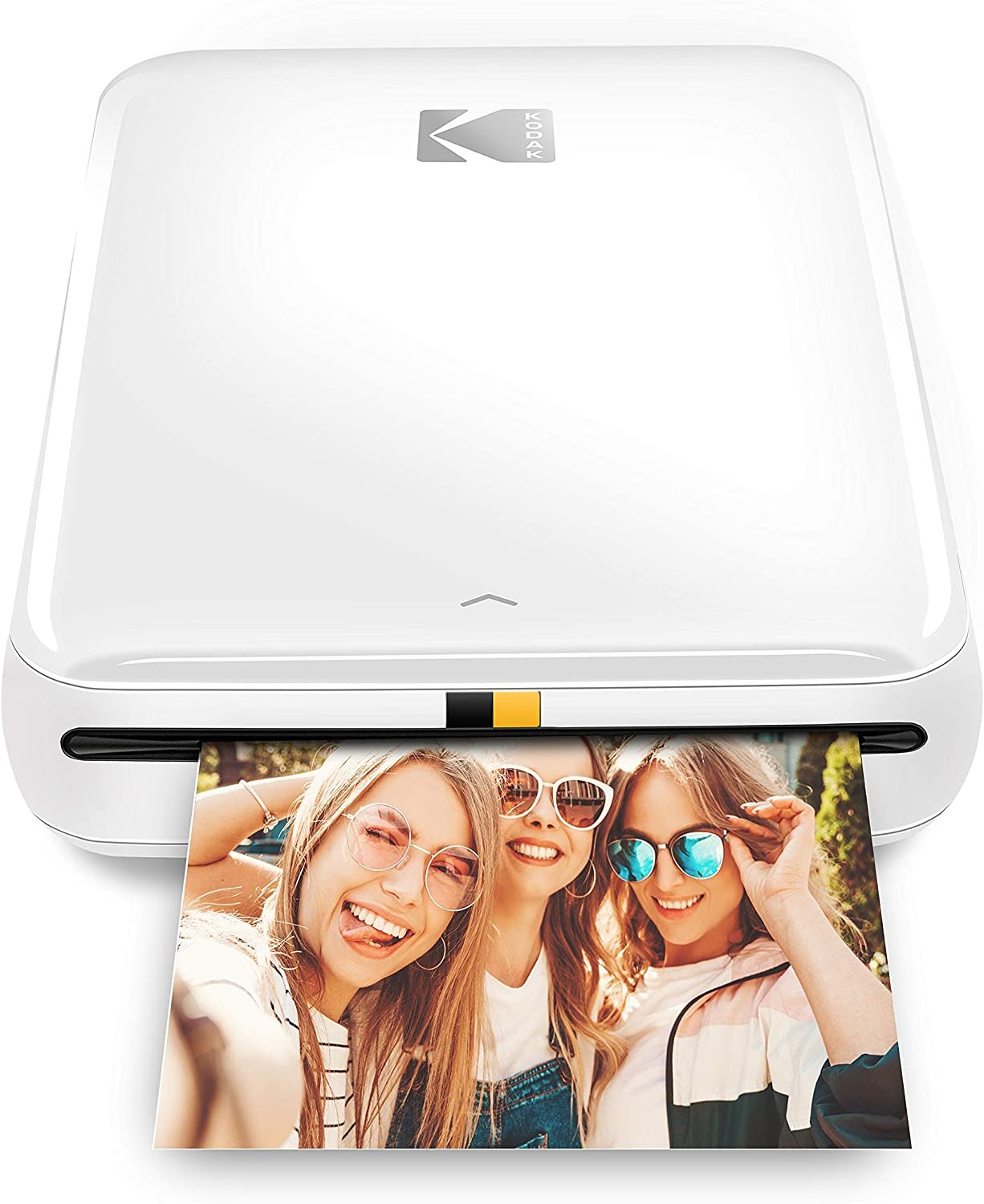 Kodak, Step Wireless Mobile Photo Mini Color Printer
Kodak's Zink zero-ink model is the most affordable among its competition and comes in several colors.
Sold by Amazon
A common phrase uttered by parents is, "The days are long but the years are short." Capturing the life of your newborn baby with pictures is a must, and this printer makes it easy to get them off your phone. It can even print off your phone using nothing but a Bluetooth connection.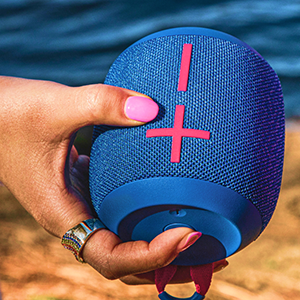 Ultimate Ears, WONDERBOOM 3 Bluetooth Speaker
Play relaxing music with this speaker after a long day.
Sold by Amazon
As much as parents love their children, they still need some time away for themselves. If your loved ones are outdoorsy people, consider grabbing them this portable Bluetooth speaker so they can enjoy some music while camping or hiking. Throw in your babysitting services, too, so they can actually go on adventures, and they'll be grateful forever.
Best emergency-preparedness gifts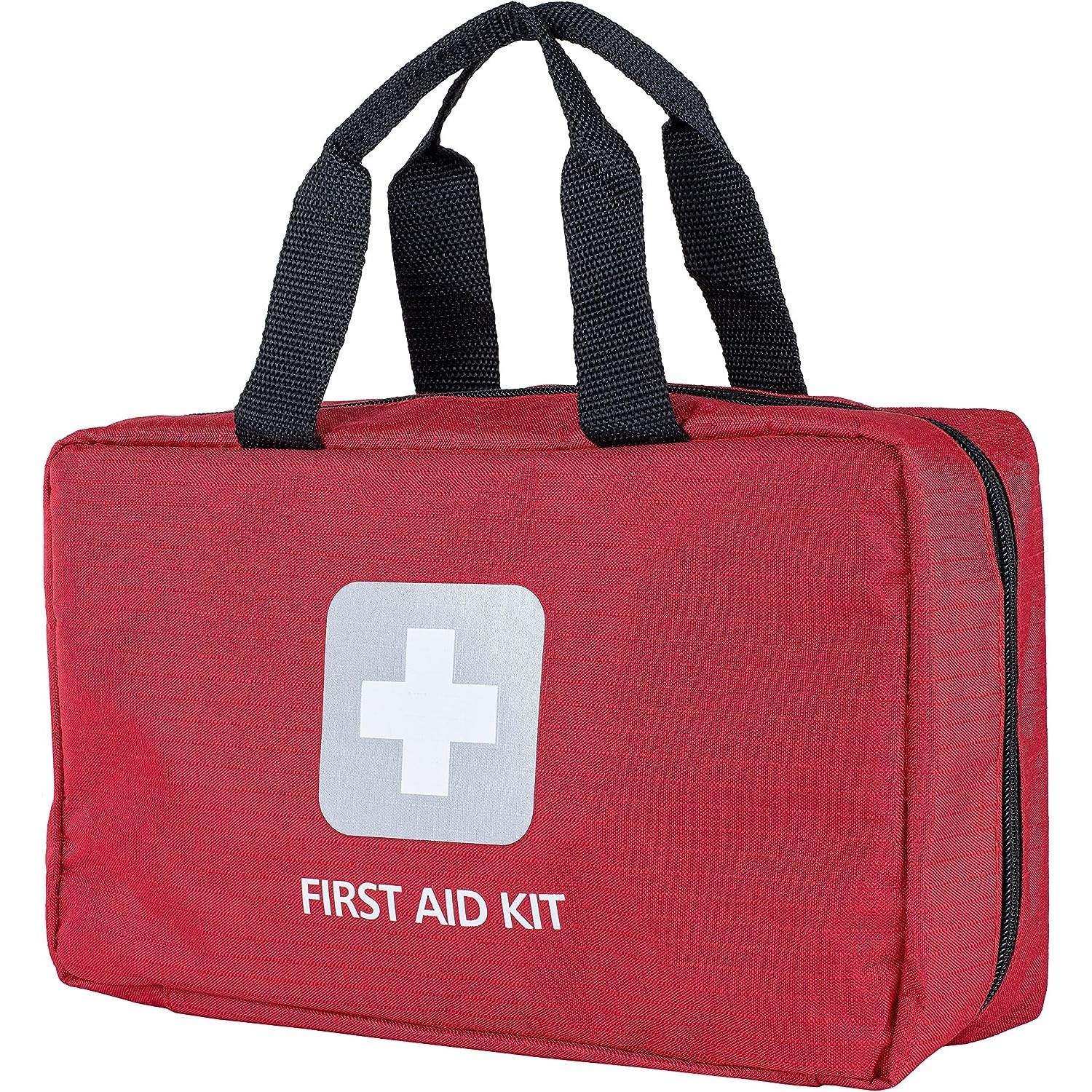 The supplies in this kit make it excellent for traveling by car in case of emergency.
Sold by Amazon
Every parent has nightmares of, "What if my child gets hurt?" Having a well-stocked first aid kit at home is an easy way to help alleviate those concerns. This one comes with 291 pieces, including 130 bandages and wipes, 130 treatments for burns, blisters and other wounds, and six treatments for fractures and sprains.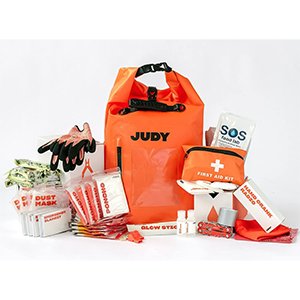 JUDY, Emergency Preparedness Dry Backpack – The Mover Max
Make emergency preparedness easy for your family with this backpack.
Sold by Amazon
It never hurts to be prepared for accidents. This backpack-style emergency-preparedness kit is perfect for stashing in your car should the worst happen. It splits its contents into three categories, each inside its own box: tools and first-aid, safety and warmth, and food and water. There are enough supplies for four people for up to 72 hours.
Want to shop the best products at the best prices? Check out Daily Deals from BestReviews.
Sign up here to receive the BestReviews weekly newsletter for useful advice on new products and noteworthy deals.
Jordan C. Woika writes for BestReviews. BestReviews has helped millions of consumers simplify their purchasing decisions, saving them time and money.
Copyright 2023 BestReviews, a Nexstar company. All rights reserved.